Tuka Almamori | College and Career Advisor
Tuka was born and raised in Sunnyvale, California. Being the daughter of two Iraqi refugees taught her the importance of hard work and perseverance from a very young age. Tuka has received both her bachelor's and master's degrees from San Jose State University with a focus in Child and Adolescent Development. She is a first-generation college graduate who is passionate about serving underrepresented minority students and helping ensure educational equity for all. She looks forward to continuing her work advising college students, promoting their success, and building meaningful relationships. You can find her exploring the outdoors, hiking, watching basketball, or spending time with her family and friends in her free time.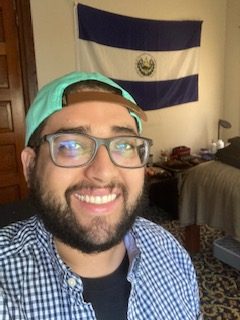 Jonathan Aleman Castro | High School Advisor
Hello my name is Jonathan Aleman Castro, I am a first generation Latinx college student who graduated from Kalamazoo College in Michigan with a B.A. in Psychology. I was born and raised in San Francisco's Mission District and have loved every part of this community. I am excited to be working with first generation students hoping to inspire them to succeed and reach their goals. Some hobbies of mine are gaming, cooking, cheering for the SF Giants, and going on hikes with my two dogs.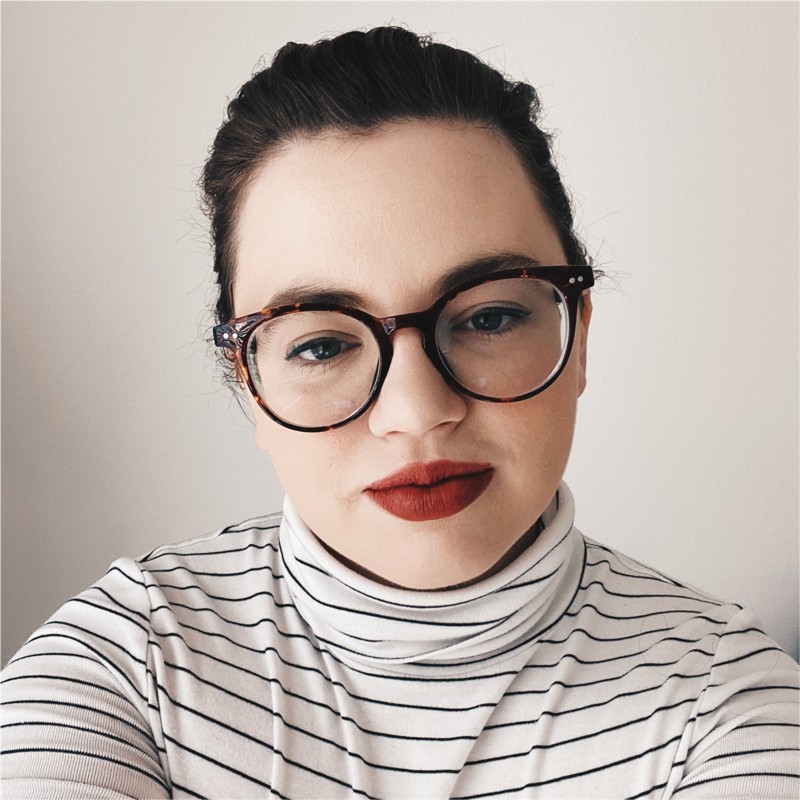 Brittany Decker | Operations & Office Manager
I was born and raised in the San Francisco Bay Area and have lived in Mexico and Georgia before returning home. I have a BFA in Motion Media Design from the Savannah College of Art and Design and am currently working on my Masters of Public Administration at California State University, Northridge. I am the Operations Manager at First Graduate and my role can be explained like this: If an organization is a machine, then I grease the wheels to maintain it. I make decisions and implement strategies to make the machine run better. I replace bits and pieces as needed and engineer new ones. I support every one of my colleagues so they can do their best work. I do all this to aid in the mission of helping students become the first in their families to graduate from college so that they will be ready to pursue careers that are meaningful to them.

In my spare time, I am a member of my local Planned Parenthood affiliate's Young Professionals Cohort, where I strive to raise funds for the largest affiliate in the country. I also enjoy reading, hiking, cat videos, and baking.
Terri Forman | Executive Director
Terri joined First Graduate in 2011 with better than 25 years of nonprofit leadership experience as a development director, award–winning marketing communications and advertising director, consultant, and board member. During Terri's tenure, contributions and support from individuals, foundations, and corporations have increased significantly, helping First Graduate grow from coaching 185 students to 469. Terri has deepened the fundraising and communications capacity of First Graduate by thinking forward, leading from the heart, and building and mentoring a staff team that partners closely with Board members, thought leaders, and donors.
"Change the Picture"
~University of San Francisco, Article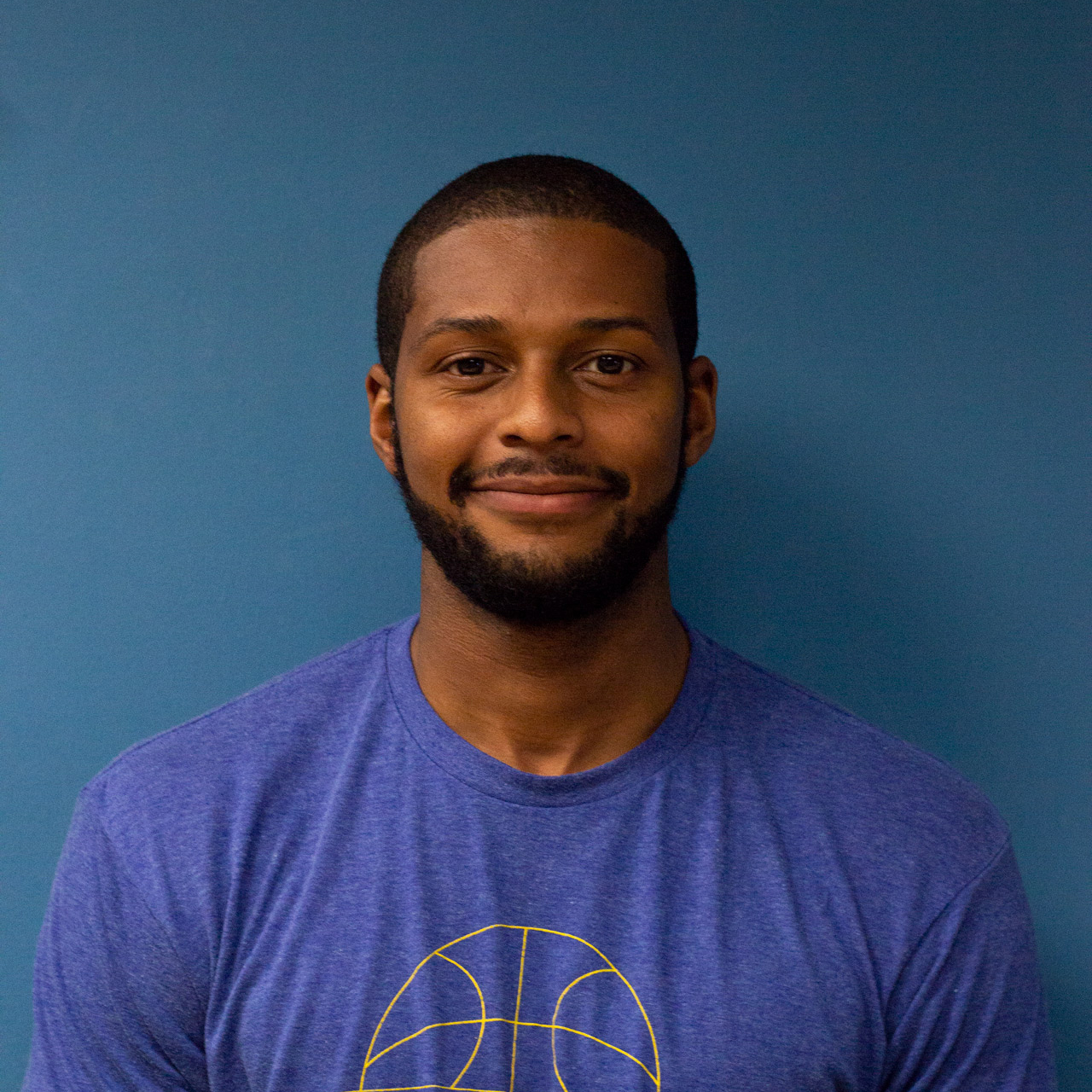 Marcel Glover | Middle School Program Manager
Born and raised here in the diverse city of San Francisco. I grew up wanting to always make an impact on my community. It all began during senior year of high school when I participated in a program at the De Young Museum through which we went to different elementary schools teaching students about West African Art. It eventually lead me on a journey where I ended up majoring and graduating with a BA in Political Science at San Jose State University. In my last semester of college I worked in a middle school after-school program and have been working with youth for the last 5 years. I am motivated to do the work that I do so students from similar backgrounds as myself have an opportunity to succeed and accomplish their dreams.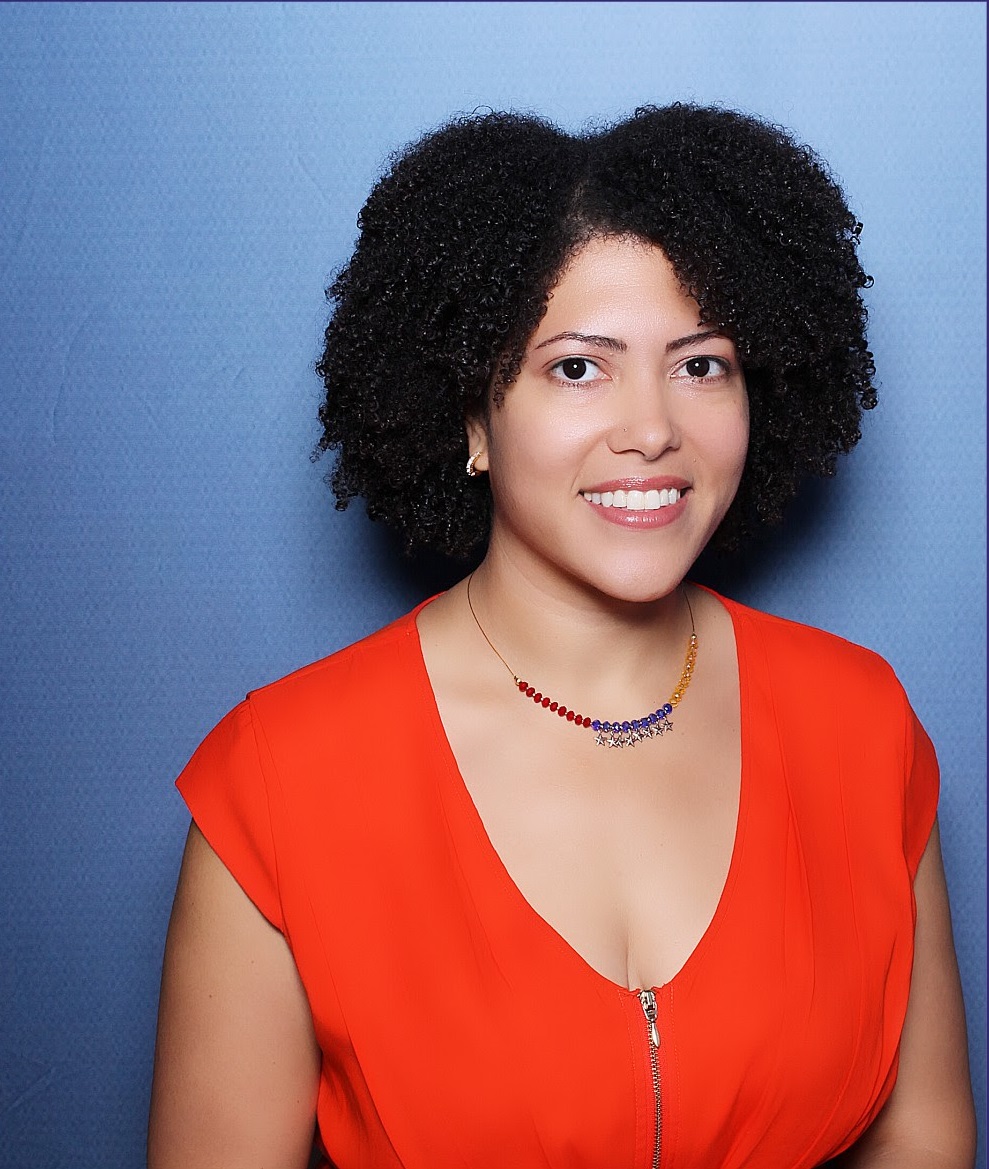 Yoselin Gonzalez-Mendez | Community Engagement Manager
Originally from Vargas, Venezuela. Yoselin is passionate about helping people to help themselves. She brings more than 11 years of experience leading social impact initiatives for under-represented communities in areas such as education, health, and college access. Before joining First Graduate, she worked with several nonprofit organizations managing volunteers, developing marketing strategies, and facilitating collaborations between corporate partners and nonprofits organizations. Additionally, she facilitated educational programs in the form of panel discussions, technical-talks and webinars, for organizations such as The San Francisco Giving Tree, Expat Women, and AIESEC.
Yoselin currently serves as a Director of the San Francisco Chapter of Techqueria, a nonprofit organization for Latinx in tech. She is the first in her family to immigrate to another country and further her education, loves dancing salsa, and also speaks Spanish and English.
Eric Guico | Director of Programs
Eric is a first generation college graduate. Over the last 11 years, Eric has supported Bay Area students realize their dreams of going to and graduating from college. His leadership at East Bay College Fund allowed the organization to scale exponentially and he is excited about joining the First Graduate family to continue this work.
"The economic gap in our society continues to grow. As we move towards our future, I believe it's important that we all do our part to support our fellow human beings in this struggle. I'm happy to be a part of First Graduate who is dedicated to each and every family we work with."
Eric also enjoys hiking, martial arts, gaming, and spending time with his loved ones.
Sarah Halabe | Middle School Program Associate
Sarah is a Bay Area native and recent graduate of Scripps College. She's passionate about youth development and believes that every student has important perspectives and gifts to share with the world. Sarah has worked with various community-based nonprofits in Los Angeles, Pomona, and San Francisco and feels very lucky to be part of the First Graduate team! In her free time she enjoys attending poetry readings at local bookstores.
Ana Isabel Perez | High School Advisor
Ana Isabel was born in Jalisco, Mexico. She is the first and only person in her immediate family to pursue a college degree. She graduated from the University of California, Davis with a B.A. in Chicana/o Studies and Sociology and has an M.A. in Chicana and Chicano Studies from San Jose State University.
Ana Isabel understands the existing educational inequalities in communities of color. She has experience working with high school and college students and has a passion to help them succeed in a post-secondary path of their choice. She also brings almost four years of immigration expertise with her work at an immigration law firm in San Jose. 
In her free time, Ana Isabel loves to do her makeup and spend quality time with family and friends. 
Daniel Schmid | Director of Development
Daniel is passionate about addressing income inequality and working to help young people access the support and opportunities they deserve. Daniel previously served as Development Director for Greenlight Clinic, and before that for Daly City Youth Health Center. He has also worked in the government sector to provide job skills and educational opportunities for low-income youth. He was a Director for the federal program Treasure Island Job Corps and worked for the San Francisco's Mayor's Office of Community Development, where he helped grow local nonprofits such as Inner City Youth. 

In the San Francisco community, Daniel has served on the Board of Directors for Hospitality House and SteppingStone Health. He has coached 7th grade basketball at Live Oak School and was a junior college football coach at Sacramento City College. Daniel earned his B.A at the University of California at San Diego, and his MPA at the University of Southern California, where he received a Dean's Merit Scholarship. These days Daniel likes to run in scenic parts of San Francisco, do yoga, and attend Giants games.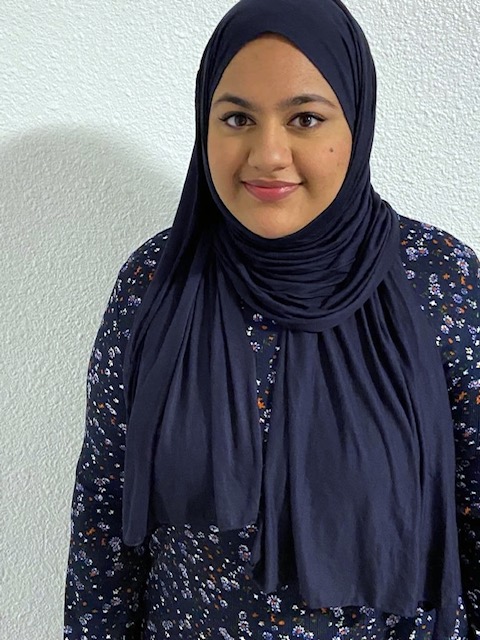 Mubeenah Shaikh | College & Career Program Manager
Mubeenah is a proud San Francisco native and grew up in the South of Market area. Mubeenah has always had a passion and dedication to work in her community. She attended San Francisco State University and graduated with a BS in Health Education. Mubeenah is a first-generation college graduate and looks forward to working with students and families on navigating the barriers and difficulties in higher education. I am passionate about social justice and educational access and equity. In her free time, you can find her cooking Indian food with her family, reading books, traveling, or exploring new restaurants.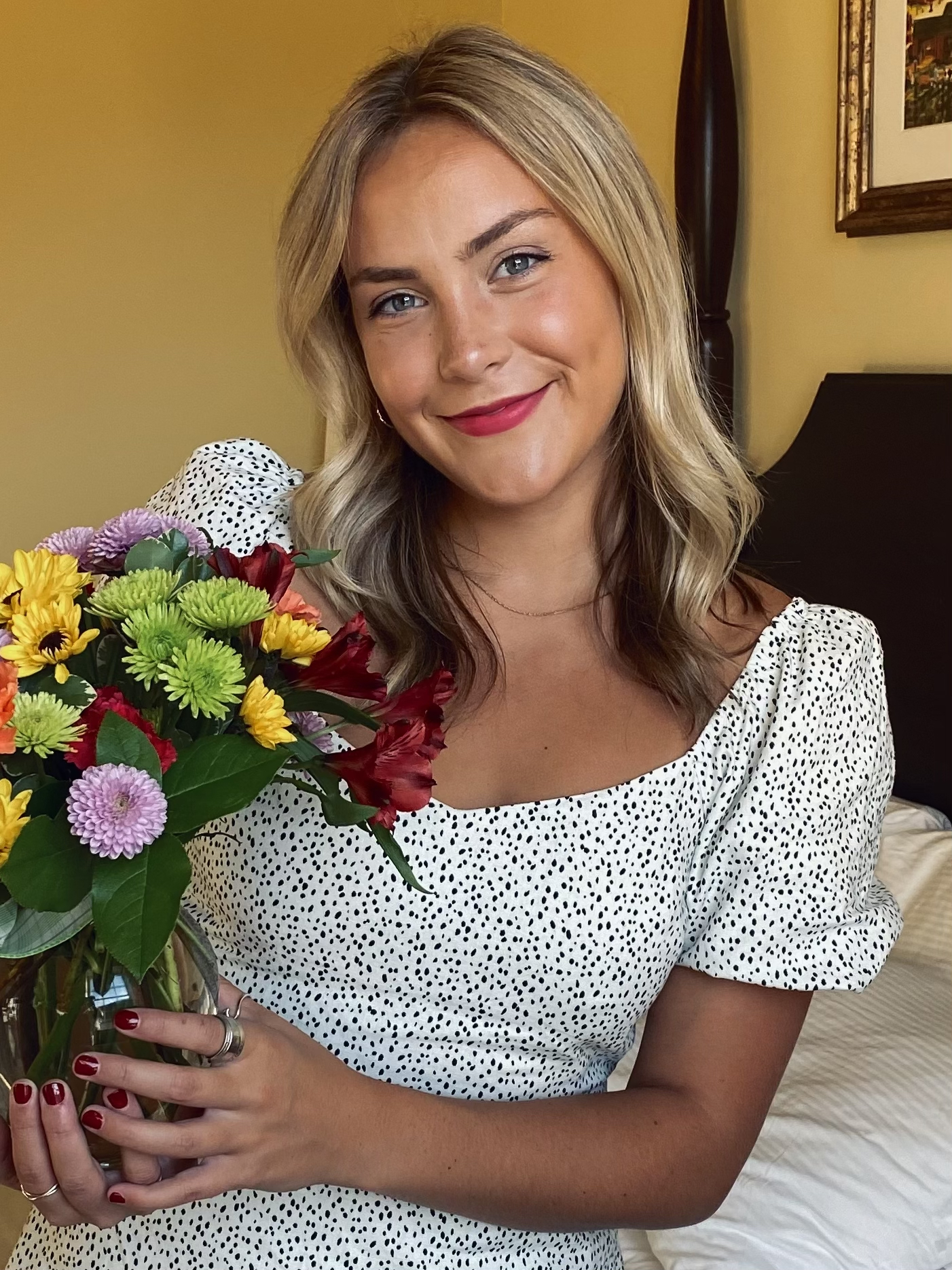 Maggie Tarbox | Middle School Advisor
Maggie moved across the country to join the First Graduate team, and is grateful to be a part of
its mission. She finds joy in meeting new people, exploring her surroundings during her regular
runs, and sampling MLB ballpark food. Raised in Rhode Island and Connecticut, Maggie earned
an undergraduate degree in history from Clark University in Worcester, MA and is a graduate of
Central Connecticut State University's school counseling Master's program. A coach and
counselor, Maggie has worked with students of all ages; from elementary school to college.
Maggie is passionate about connecting young people to the activities and communities that
inspire them. She is looking forward to getting to know First Graduate's students and families
while supporting them in defining and pursuing their hopes and dreams!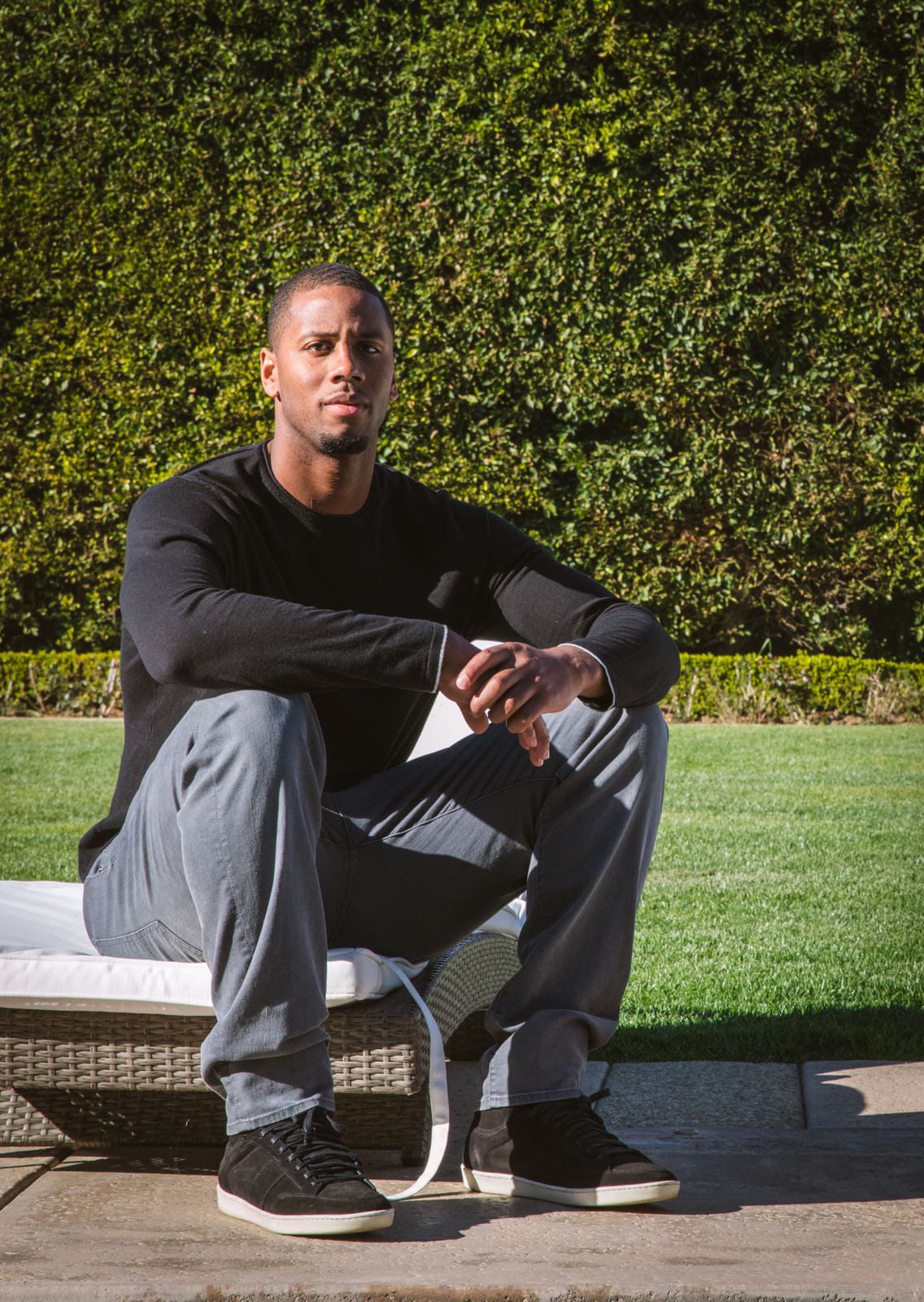 Seth Tarver | Special Projects Coordinator
I Graduated from Oregon State University with a degree is Business with a focus on management. I am passionate about finding solutions and resources to help underserved communities. I believe that education is the best solution to uplifting areas in need and I am happy to help First Graduate assist in that process.
Oscar Murguia Zepeda | High School Program Advisor
Oscar is the proud son of immigrants from Jalisco, Mexico and is a first-generation college graduate. Oscar was born and raised in San Jose, California and attended De Anza College upon graduating high school and transferred to the University of California Berkeley GO BEARS! and received his bachelor's in Anthropology and minor in Chicanx studies. Before joining First Graduate Oscar worked at a high school in San Jose as a College Adviser and enjoyed interacting with his students and creating meaningful relationships through things they had in common and supporting their sporting and extracurricular events. Oscar enjoys assisting and seeing his students thrive and achieve their educational goals.
During his free time Oscar enjoys attending sporting events and is a HUGE Cal Football, Chivas de Guadalajara, and (always Oakland) Las Vegas Raiders fan! And enjoys investigative journalism and documentaries as well as travelling to new places and visiting his family in Mexico.