Terri Forman | Executive Director
Terri joined First Graduate in 2011 with better than 25 years of nonprofit leadership experience as a development director, award–winning marketing communications and advertising director, consultant, and board member. During Terri's tenure, contributions and support from individuals, foundations, and corporations have increased significantly, helping First Graduate grow from coaching 185 students to 469. Terri has deepened the fundraising and communications capacity of First Graduate by thinking forward, leading from the heart, and building and mentoring a staff team that partners closely with Board members, thought leaders, and donors.
"Change the Picture"
~University of San Francisco, Article
B.A., University of Miami, Florida
MSOD, University of San Francisco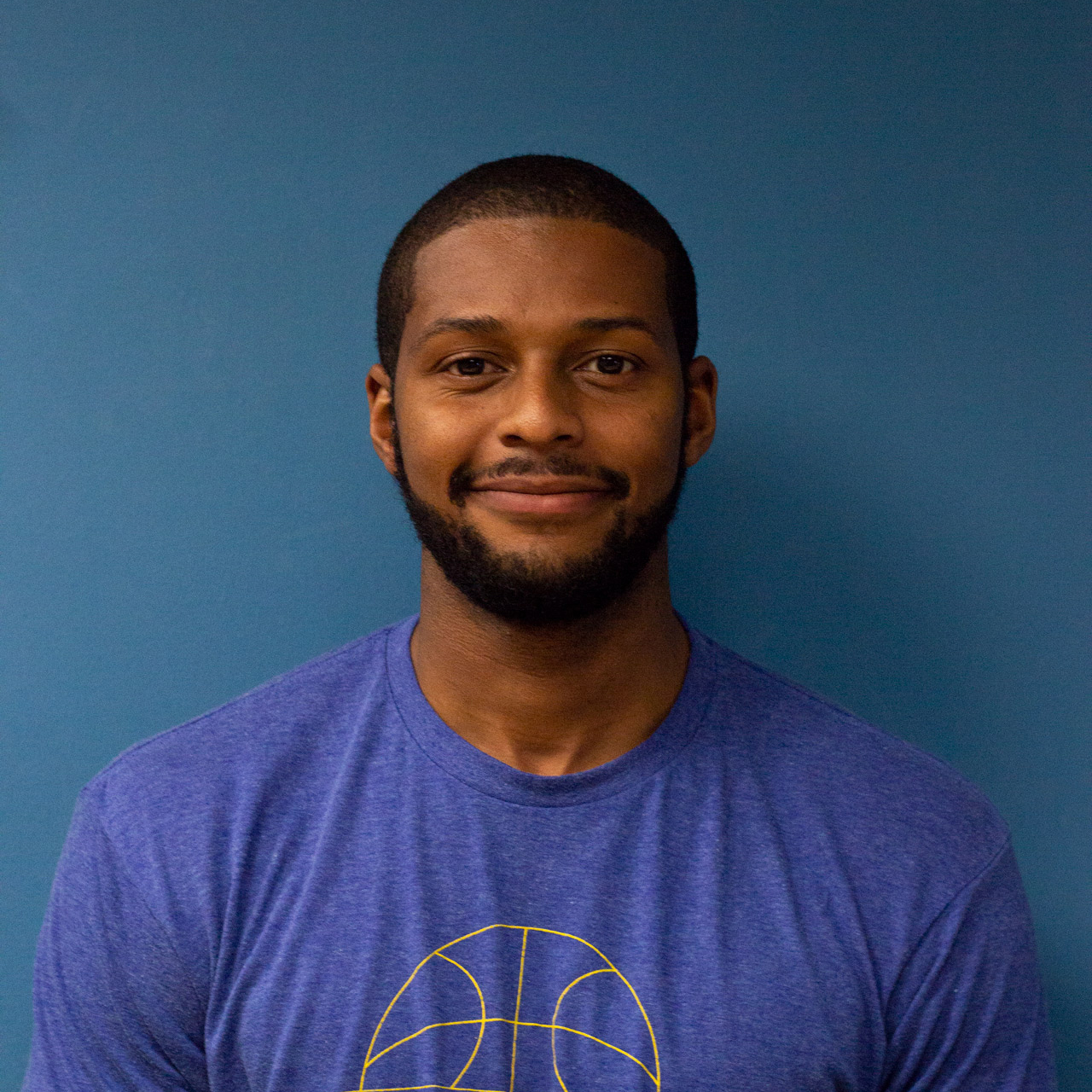 Marcel Glover | Lead Advisor, Middle School
Born and raised here in the diverse city of San Francisco. I grew up wanting to always make an impact on my community. It all began during senior year of high school when I participated in a program at the De Young Museum through which we went to different elementary schools teaching students about West African Art. It eventually lead me on a journey where I ended up majoring and graduating with a BA in Political Science at San Jose State University. In my last semester of college I worked in a middle school after-school program and have been working with youth for the last 5 years. I am motivated to do the work that I do so students from similar backgrounds as myself have an opportunity to succeed and accomplish their dreams.
 San Jose State University
Eric Guico | Director of Programs
Eric is a first generation college graduate. Over the last 11 years, Eric has supported Bay Area students realize their dreams of going to and graduating from college. His leadership at East Bay College Fund allowed the organization to scale exponentially and he is excited about joining the First Graduate family to continue this work.
"The economic gap in our society continues to grow. As we move towards our future, I believe it's important that we all do our part to support our fellow human beings in this struggle. I'm happy to be a part of First Graduate who is dedicated to each and every family we work with."
Eric also enjoys hiking, martial arts, gaming, and spending time with his loved ones.
M.Ed in Student Development Administration, Seattle University
B.A. in the Study of Religion, UCSD
Morehouse College, Exchange Program
Katlin Kane | Manager, Middle School Programs
Previously an Americorps teaching fellow in East Palo Alto, where she worked with middle school youth on homework support, academic enrichment, and high school applications.
B.A., Chapman University
Nelly Olivo-Luna | High School Advisor
Nelly is originally from Brooklyn, NYC and is new to the Bay Area. Nelly graduated Roger Williams University with a B.A. in Anthropology + Sociology and a concentration in American Studies. Nelly has a deep passion for social justice and great interest in working with youth who have similar experiences and backgrounds such as herself. Before moving to the Bay, Nelly worked with High School students in Boston, MA as a Career Readiness Specialist, and looks forward to continuing her work with youth, forming meaningful partnerships with students and families in ways that support and empower them throughout high school and college experiences. In her free time she enjoys reading Historical Fiction books, watching Sci-fi and Fantasy television, spending time with friends and family, and creating art.
B.A., Roger Williams University
Aileen Pagdanganan | Manager, College Access & Career Readiness
Aileen Pagdanganan is originally from San Jose, CA. She has been living and working in San Francisco since 2005. She is a First Generation student who graduated from the University of San Francisco with a B.A. in Media Studies; emphasis on Journalism and a minor in Philippine Studies. She has been building with young people in SFUSD for over six years as an advocate for Ethnic Studies ([email protected] Educational Partnerships) and After School Programs.
Her approach to mentorship and advising is deeply rooted in social justice, community organizing, and counter-narratives. In Spring 2018, she became a recent graduate of the CORO Youth Development Fellows Program.
B.A., University of San Francisco
Mubeenah Shaikh | College Persistence Advisor
Mubeenah is a proud San Francisco native and grew up in the South of Market area. Mubeenah has always had a passion and dedication to work in her community. She attended San Francisco State University and graduated with a BS in Health Education. Mubeenah is a first-generation college graduate and looks forward to working with students and families on navigating the barriers and difficulties in higher education. I am passionate about social justice and educational access and equity. In her free time, you can find her cooking Indian food with her family, reading books, traveling, or exploring new restaurants.
B.S., San Francisco State University
Mark White Jr. | Director of Development
Born in Monterey, but raised in San Jose, I am a Bay Area Native. Growing up on the Eastside of San Jose I experienced the effects of a single parent home, low-income, and limited resources for the community. I eventually moved to North Carolina where I attended high school and college. I received my Bachelor of Science in Political Science with a minor in Child Development and Family Relations. I then relocated to Washington, DC where I began sharpening my skills in the Nonprofit Industry, specifically Development. As an Account Executive I was part of a team that won 3 Maxi Awards for fundraising strategies. After 5 years I relocated to Atlanta, GA. It was here I obtain a Master's in Public Administration with a concentration in Nonprofit Advancement, Leadership, and Development. After 2 years of living in Atlanta I decided it was time to fulfill the promise that I made to the Bay Area many years ago: To come home and help those in my community. As Director of Development I bring 12 years of experience to First Graduate.
B.S., East Carolina University | M.P.A., Indiana Wesleyan University
Dave Yap | Office Manager
Great things are done by a series of small things brought together.
~ Vincent Van Gogh
Strong entrepreneurship professional graduated from Mission High School with a passion for the community. Dave has a demonstrated history of working in the logistics and supply chain industry. Skilled in Import, Freight, Trade Compliance, Ocean Transportation, and International Trade.